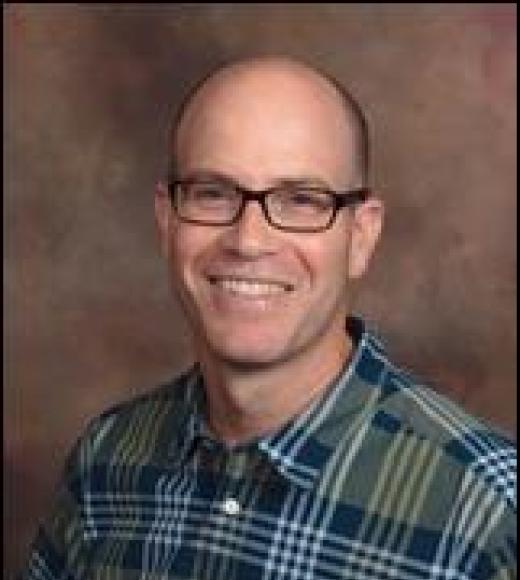 Bio
Judah Grossman
is an applied ecologist, specializing in habitat restoration, environmental compliance, and resource management.  He has a B.S. in Wildlife, Fish and Conservation Biology and a Ph.D. in Ecology from the University of California, Davis.  As a doctoral student, Judah completed a long-term fellowship in a Biological Invasions Integrative Graduate Education Research and Training program.
Judah joined The Nature Conservancy in 2011 where he currently serves as a Project Director, implementing large-scale restoration projects in California's Central Valley and the Sacramento-San Joaquin River Delta.  He was also appointed to the Delta Protection Advisory Committee in 2016 and completed the Delta Leadership Program in 2017.
Judah's work with The Nature Conservancy includes managing restoration projects at McCormack-Williamson Tract (an approximately 1,600-acre "island" farm in the northeast Delta) and the Oneto-Denier project (an approximately 500-acre floodplain restoration project along the lower Cosumnes River).  He also uses remote sensing (e.g., drones) to monitor restoration sites and other conservation lands.