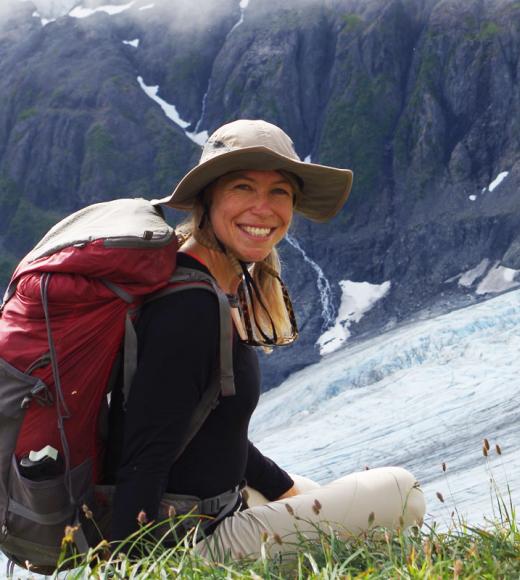 Bio
Lisa Hall, PE, Water Resources Engineer, Inter-fluve
Inspired by a teenage trip to Mexico where she observed how a lack of clean water could profoundly impact peoples' lives, Lisa began building a skill-set focused on water infrastructure. After completing a degree in Civil Engineering at Chico State, she went on to grad school at Oregon State University University for a Master's degree in Water Resources Engineering.
Along the way, she's blazed an intriguing trail: As a volunteer for Engineers without Borders, she tag-teamed on the design of a small dam that provided year-round drinking water and irrigation water for an orphanage in Swaziland (that little country nestled in South Africa); worked on wastewater purifications systems in Tela, Honduras; assisted in the construction of a small gravity feed water delivery system in Albania; and most recently worked on a variety of infrastructure projects around the Pacific Northwest including improving fish passage along an 80-mile-long power line corridor in Oregon.
Lisa came to Inter-Fluve in 2015 because she, in her words, "want(s) to do work that is going to have a lasting impact for generations to come and falls in line with what I believe in." Lisa works with our interdisciplinary staff on everything from project design, to surveying, to HEC-RAS stream modeling.