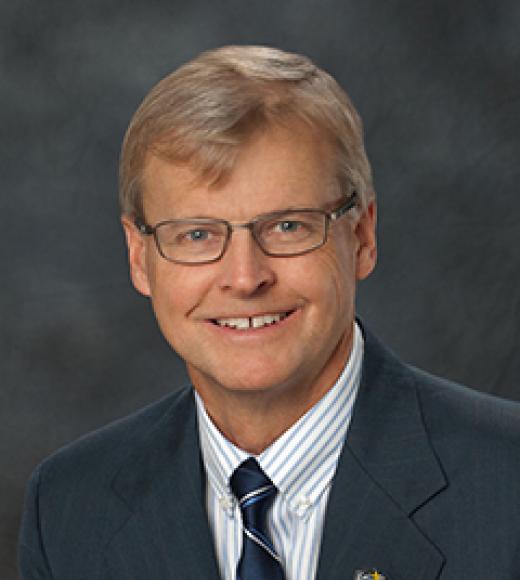 Unit

California Department of Conservation
Bio
David Bunn
was appointed Director of the California Department of Conservation on June 18, 2015.  Prior to his appointment, David was Associate Director of the International Programs Office of the College of Agricultural and Environmental Sciences at the University of California, Davis.
David served as Deputy Director of Legislation for the Department of Fish and Game (now the Department of Fish and Wildlife) and he was Principal Consultant and Legislative Director in the office of California State Assemblymember Fred Keeley.  He also served as Associate Consultant for the California State Senate Natural Resources and Wildlife Committee, and then years later he directed the development of California's Wildlife Action Plan.
David was a Project Director and researcher at the One Health Institute in the School of Veterinary Medicine, where his work included directing international research projects and training programs in West and East Africa and in Nepal.
Working in the private sector, David co-founded American Trash Management and served as its field manager.  David was Environmental Program Director at the California Public Interest Research Group, and he worked on California agricultural issues as Executive Director at the California Agrarian Action Project.
David earned a PhD in Conservation Ecology, a Masters of Science in International Agricultural Development, and a Bachelor of Science in Wildlife Biology from the University of California, Davis.